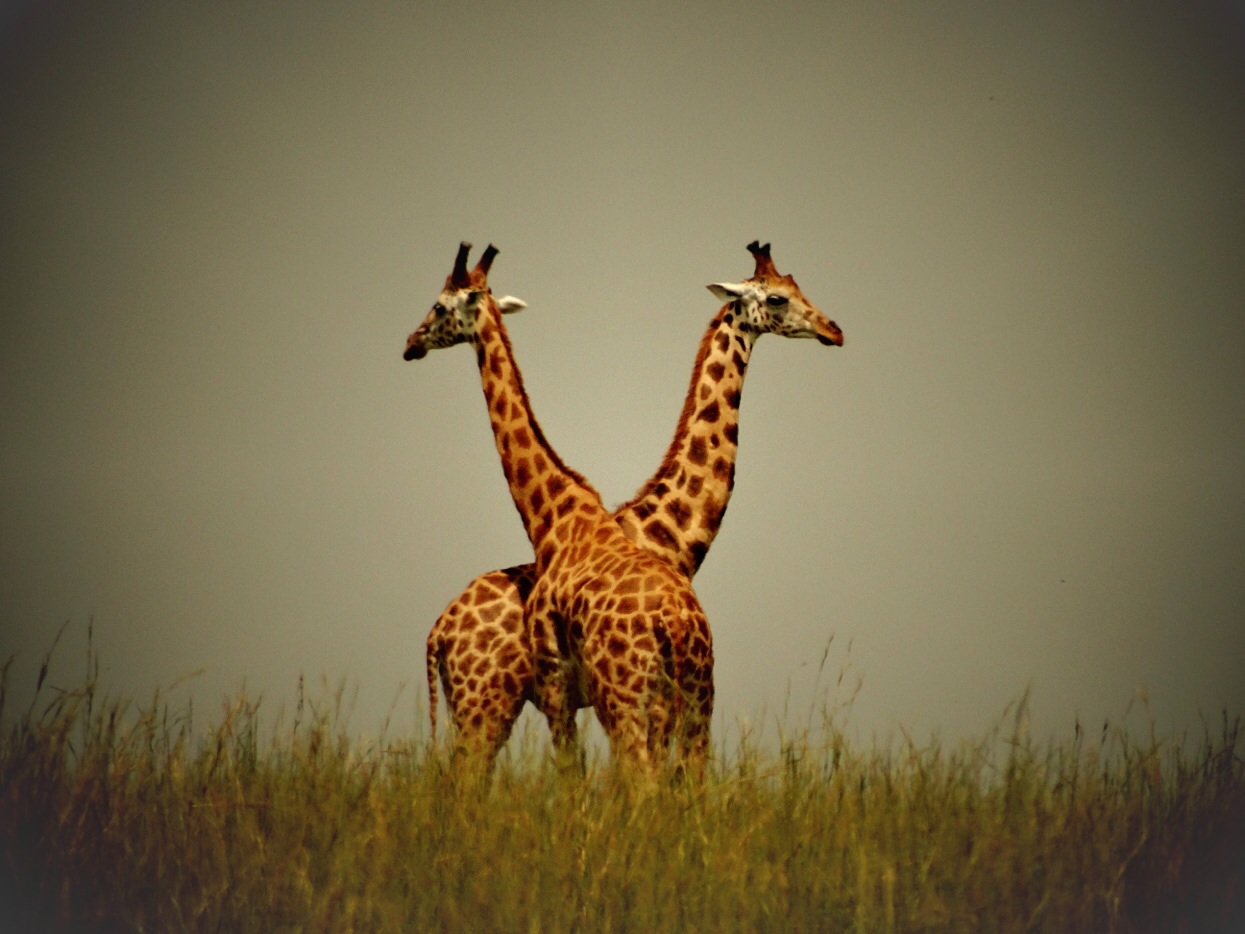 Kampala is Uganda's capital city, originally it was comprised of seven popular hills which  were known to make the city by 1962 till recently when  it became almost difficult to know how many more hill have added-up to compose the now greater Kampala district.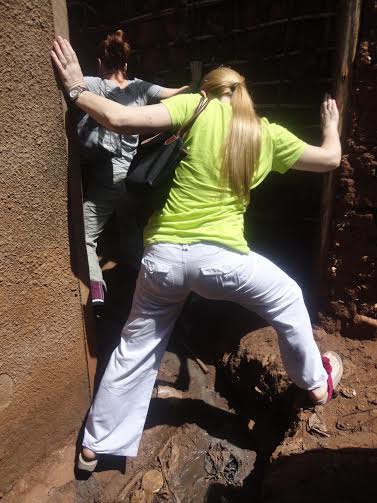 However the more hills Kampala has gained, the more number of slums have been created around the so called Capital city when you take a chance to fly over this great city. Africa's largest lake' Lake Victoria will be you number one sight, hills covered with green ambiance with trees surround, few contemporary skyscrapers and a huge number of slums on the out skirts of each hill and lake Victoria.
There are approximately 4million slum dwellers living in Kampala City representing about 60% of Kampala's population, we have a number of small and big slums around, This is still a big problem to every one because government does not own much of the land that make the city, a bigger percentage of it is owned by His majesty the Kabaka of Buganda (King), the Royal family, the church, the mosques and other private landlords who owned the land during the 1894 – 1900's agreement while serving in the colonial times. It requires a lot of funds at the moment for government to compensate these people and still government have not taken much time to sensitize its citizens the benefits of patriotism. Most of the people in these slums are the native Ugandans though the original settlers were Somalis, Burundians, Rwandans and northerners, people from Somalia and the people from the north of  Kenya, and the other are south west of Uganda. Today they occupy a huge percentage of the slums, because of un-employment; there is high tension in these slums each time you move around, sexual abuse, drug abuse, theft etc at all times. However visiting these slums will bring you memories, the people are very friendly regardless of their poor life. Young children will run around you while holding and shaking your hands and shouting at you in Luganda language ''OMUZUNGU or ABAZUNGU'' meaning white person or persons, the elders will keep smiling and shaking your hands. its not good to just take any ones pictures but some people even elders will forcefully ask you for their pictures to be taken. it's not a big issue they will make it easier for you to take there pictures by just standing infront of your camera. don't forget carrying sweats and biscuits for the children, in most cases when giving out small  gifts even the elders will line up to share , so you need to  carry not a lot but enough.
Credit: Nicholas Ssewanyana.