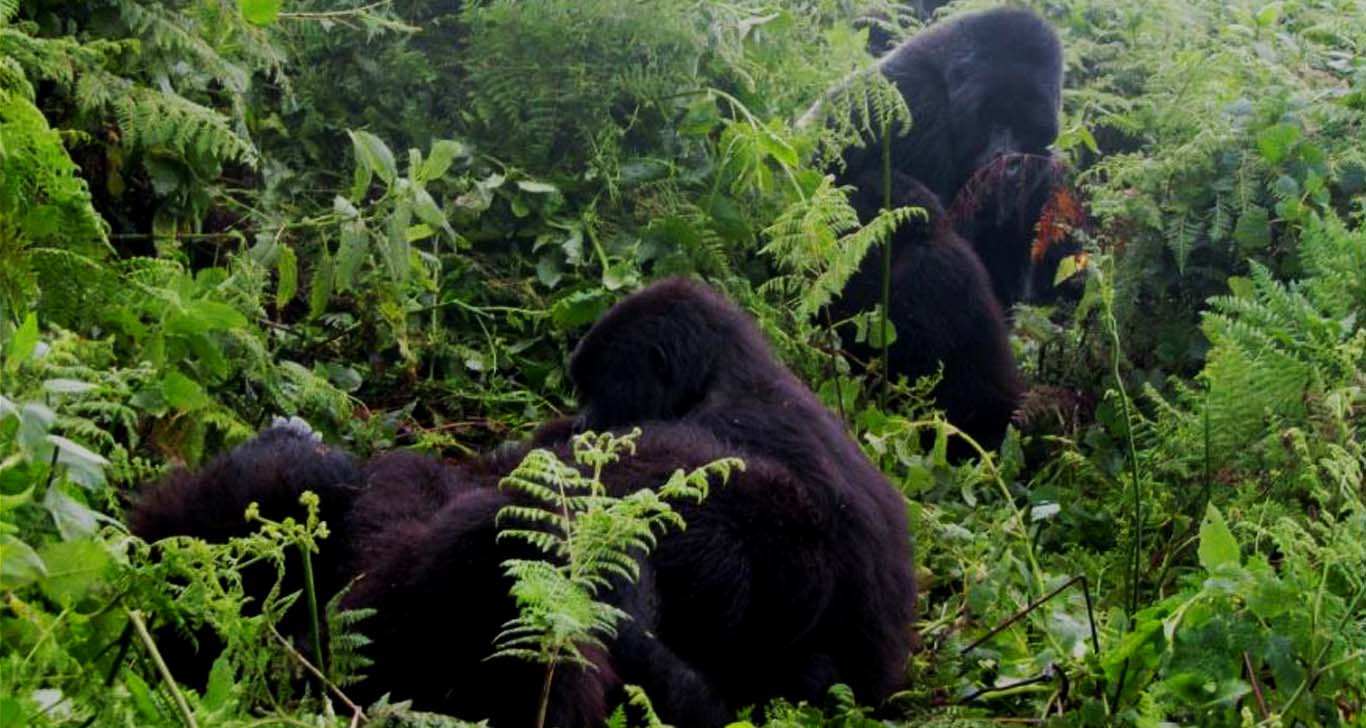 Old price – $750
*New price – $1500
Mountain Gorillas are the most rewarding experience for tourist travelling to Rwanda for unforgettable encounter with 60% of the worlds' left mountain Gorillas in the wild. On the 6th of May 2017, Rwanda Development Board announced the increase of prices for Gorilla tracking permits by the Chief Executive Officer Clare Akemenzi effectively immediately to all visitors.
The Rwanda Development Board previously sold the Gorilla permits at $750 USD non Residents, East African residents $450, East African citizenship $300, Rwanda residents $375, Rwanda citizenship Rwanda Franc(RWF) 30,000, which has now raised the permits to $15,000. According the Rwanda Development Board the New pricing will not affect the Tourists who had already purchased their tickets and booked their Gorilla permits earlier at the time of its announcement.
In addition to the trekking fee the Rwanda Development Board where the country's Tourism arm lies has also introduced a new exclusive package for tourist who would wish to book for an entire Gorilla family at $15,000. This will help to ensure that the Gorilla trekking will be more exclusive with personalised guided services for clients.
Meanwhile Tourists who visit other national parks like Nyungwe and Akagera for a minimum of 3 days in addition to Gorilla trekking will receive a discount of 30%, this will be a bit similar to the conference tourists who stay pre or post conference dates to see the Gorillas they will be eligible a 15% discount .
Why Rwanda doubles the prices of gorilla tracking permits?
The Rwanda Development Board states that the price increase aims to strengthen on the development, to ensure the sustainability of conservation and visitors' experience. This was also involved to make sure the community and the local people living near the park area receive a bigger share of Tourism revenue, funds development projects and empower them economically. The community around the park was full of excitement for the good news.
Mountain Gorillas are endangered species with only 880 left in the world of those in Virunga Rwanda account for 62% of Gorilla population. Take Note: The mountain Gorillas are only found in Uganda, Rwanda and Congo national parks and cannot survive in the zoo. The ones in the zoo are the Low land Gorillas, therefore for Gorilla trekking, you need to book in advance for your permit.