Chobe Safari Lodge is a luxury lodge found in Murchison falls National Park.
Located in the Murchison Falls National Park, this Five Star lodge is undoubtedly the gem in Uganda's crown of tourism destinations. The breathtaking panoramic views, coupled with the sounds of the River Nile's magnificent rapids, sets the scene for an adventure that will impress even the most discerning of visitors.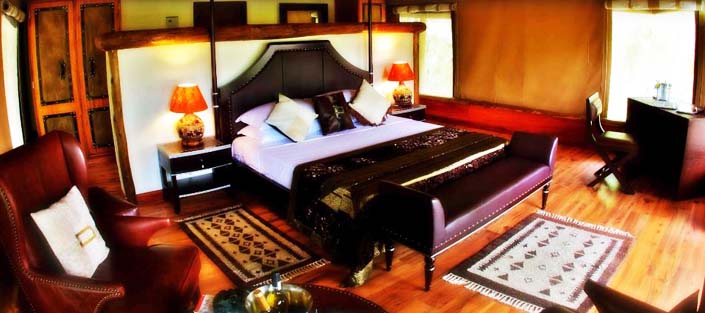 Chobe Safari Lodge offers a unique opportunity to sample the wildlife, birds, flora and fauna; all in an area of the park that has yet to be discovered. This area of Murchison Falls National Park is ideal for fishing, and will revive this newly refurbished lodge to become one of the best fishing destinations in Africa.
Types of rooms at the chobe lodge.
Standard rooms.
The Nile Suite.
Delux Tents
Super Delux tents.
Presidential Cottage.
Florence Baker House.
Suites.