Ssese Islands are found in Uganda with the main island of Bugala attracting many visitors because of its white sand beaches and great forestry scenary.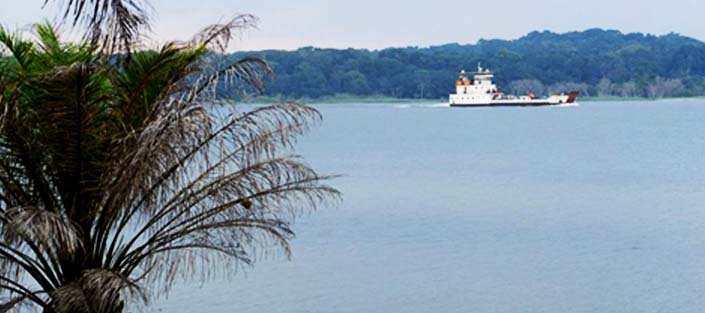 The Ssese Islands comprise of 84 islands all located around Lake Victoria in Uganda. The islands are found in the Kalangala District area in the southern Central part of Uganda. The Ssese islands occupy the northwestern corner of Lake Victoria also the second largest lake in the world. Most touristic activities together with government offices and Kalangala District headquarters are found on the biggest island called Bugala Island where also most tourism activities are carried out.
The Islands on Ssese lie in two major groups. The south west commonly referred to as the Bugala Islands which is actually the biggest, and the northeastern group commonly called the Koome Islands, after Koome Island, the largest in that group.
Other inslands in the Bugala Group include: Bubeke, Bufumira, Bugaba, Bukasa, Buyova, Funve and Serinya. The main islands in the Koome Group include: Damba, Koome and Lwaje.
The Ssese Islands are inhabited by the Bantu people of the Bassese tribe, which are similar to the Baganda and Basoga people speaking a similar but quite a distinct language.
The most outstanding economic activity on the Ssese islands is Fishing, Live stocking keeping, Timber production, Agriculture, Charcoal production and of late Oil production.
The Ssese islands with the biggest island of Bugala boast of the Lutoboka Central forest Reserve which was gazetted in 1948 with an area of 378hectares of land with a vast number of flora and fauna.the forest has a record number of over 300 bird species, primates and a number of tree species. The forest trails are well marked and paved for all visitors on Nature and forest walks, The most popular trail strectchs up to the sir Henry Murton Stanley fort from Lutoboka landing site to the pitch camp on his way to the famous mountains of the moon.