Mabira Forest - One of Uganda's Birding site
The Mabira forest Reserve is located approximately 56km East of Uganda's capital city Kampala on the main Kampala - Jinja high way in the district of Buikwe. The Mabira forest lies on an area of about 300sqkm of land and was gazzetted as a forest reserve in 1932 and is still home to many forest inhabitants like many primates.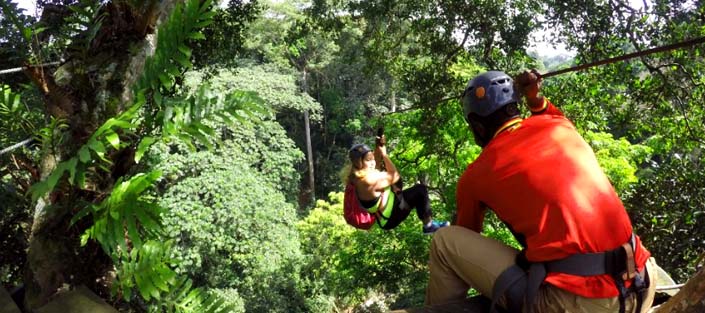 The Mabira is a natural Habitat forest and boasts of more than 312 species of trees including the endangered Cordia Milllenii, Mililia Exclesa, the famous Warbhugia Ugandenesis which Mr.Kasozi the Guide at the Rain forest lodge will normally take you to this famous tree which has medicinal properties and known to cure many ailments and the vulnerable dieseses.
Mabira forest is also home to 315 species of Bird like the Nahan's Francolin, cassin Hawk Eagle, the forest wood hoope, the purple throated cuckoo, the tit hylia, the red headed blue bill, the black bellied seed cracker, the shinning blue king fisher and many more. Some of these species can only be found in Mabira forest and no where else.
Other unique features to be explored in the forest Reserve include 218 butterfly species, 97 moths species, 23 small mammal species especially primate species of Monkey clan and the spectacular Griffin falls.
Directions: Kampala, Seeta, Mukono, Mbalala,Namataba,Lugazi to Najjembe market where you drive from into the forest for activities and accommodation at the Rain forest lodge.
Main activities in the Mabira forest:
Other Birding sites